SIZING MATERIAL SINCE 1986
WipWare designs and manufactures industry-leading fragmentation analysis software and hardware systems.

Since its inception in 1986, WipWare photographic analysis technology provides real-time material size analysis to hundreds of companies in field, laboratory or production settings around the globe and beyond. You can find WipWare particle size analysis technology in underground and surface mining, in quarries, aggregate, forestry, coal and the explosives industries to name a few. You'll also find it taking test samples on Mars, helping build seawalls in Tierra del Fuego and perfecting scrambled eggs in Minneapolis.

Fragmentation Analysis focuses on analyzing fragmented material through a manual or automated sieving process. WipWare's photoanalysis software systems offer an automated real-time fragmentation analysis solution with extreme accuracy. It removes the need to use manual sieving techniques.

WipWare offers stationary and portable photoanalysis systems for conveyors, haulage trucks and site-specific locations.
MONITOR, MEASURE AND MANAGE MATERIAL:
WipWare 2013
WipFrag iOS with GIS Capabilities
WipWare Photoanalysis Software
MailFrag Service Orientation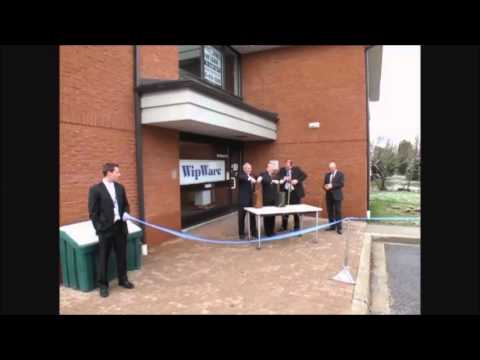 WipWare North Bay
Fragmentation Analysis Software
Blast Optimization Software
WipWare BlastCast
Photoanalysis Software